L
K
F
cc
Support of the entire flow in the DRG-system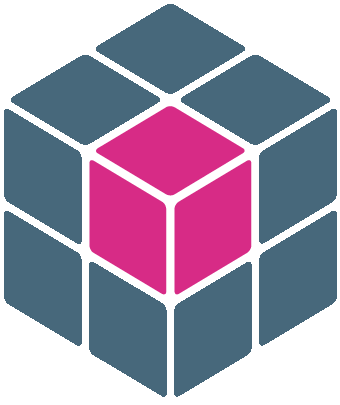 Coding and Scoring
LKFcc is a software for the Austrian DRG system (diagnosis related groups). All diagnoses and individual medical services (MEL) are supported by an easily operated search function as well as by an included thesaurus. Diagnoses and MELs, which are already recorded in other systems, can be transferred into LKFcc via interfaces at all times. This prevents from multiple recordings. Furthermore, LKFcc can access to pre-stays of the patient in order to adopt previous codings. The online rating of each case enables a quick notification of all scoring-relevant information immediately after entering diagnoses and MELs.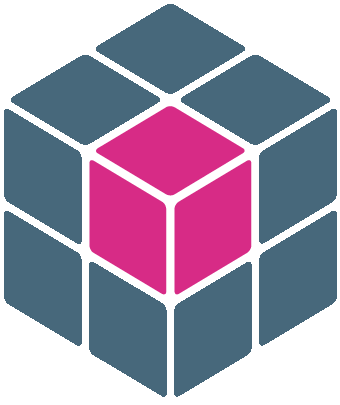 Evaluations
LKFcc includes a tool for data analysis for statistical purposes. It enables many standard evaluations, for example ABC-analyses, age pyramids, errors and warnings, checklists, analyses about the period of hospitalization as well as time series depictions. All of these data can be graphically displayed. Furthermore, individual evaluations and data enquiries can be compiled. It is possible to execute these evaluations for the ward, for the department as well as for the entire hospital. Analyses for the cost units can also be done. Besides the numerous possibilities of evaluation, you can also do alternative calculations to gain information about improvements and acquired surplus.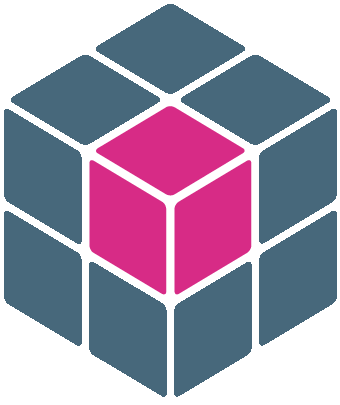 Outpatient documentation – KAL
LKFcc supports the integrative documentation of outpatient cases. The LKFcc-coding can be connected to many hospital information systems (HIS) -programs and can be included in the entire process flow. The acquisition of diagnoses and individual medical services (MEL) can directly be handled within the program. Furthermore, already acquired data of other systems can be edited and be the coding for the stay can be finished. The documented diagnoses and medical services can be analysed with the available data analysis tool and can be used for a further information.